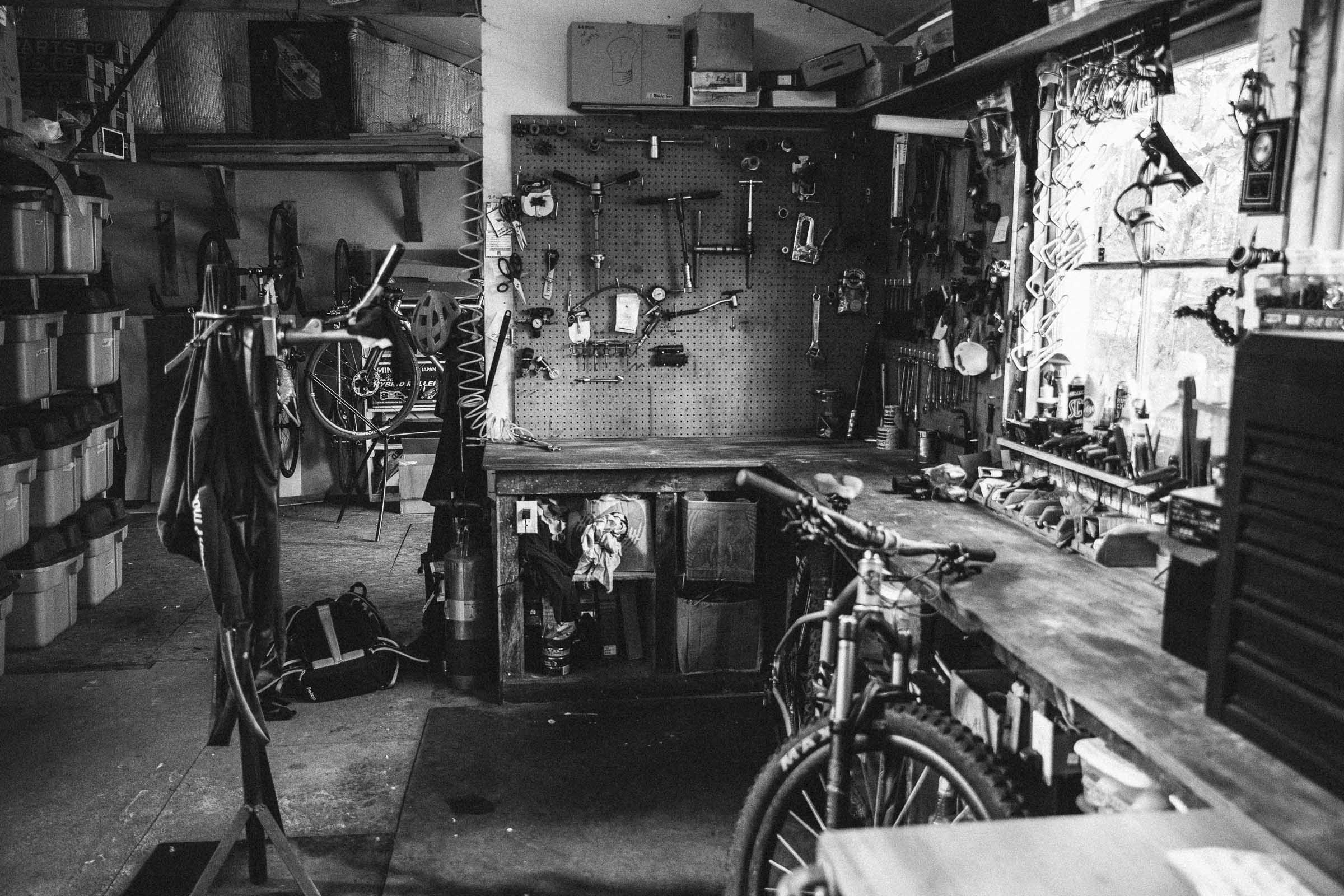 CRAFTED OUT OF NECESSITY
With the countless recreational opportunities that the Pacific Northwest provides, it's nearly impossible for anyone to have only one passion. We at Craft MTB are mountain bikers, yes, but we're also coffee connoisseurs, beer aficionados, trail builders, wannabe yogis, amateur chefs and appreciators of art, as are so many of our friends and neighbors. Here in the Pacific Northwest, mountain biking has become a lifestyle and through its staunch purveyors, developed a devoted culture with countless creative facets.
In the decade we've considered this corner of the world home, we've come to realize there are few mountain bike communities with as much energy as the Pacific Northwest. The dedicated athletes, zealous advocates and creative companies who call this region home do so because there is no shortage of passion and inspiration within such a small radius.
As a media company, we believe that such a unique collective of individuals deserves recognition, as sharing such stories perpetuates the cycle of innovation and originality. We like to think of Craft MTB as the drivetrain of the Pacific Northwest; mountain bikers push the pedals while we help turn the wheel. Published three times a year and free to readers, Craft MTB is hyperfocused on personal stories from throughout our mountain bike community, pulling from the abundance of genuine local characters who've put their lives, love and passion into our sport. Their motivation—just like ours at Craft MTB—is to see mountain biking flourish.
CONTACT US
We love to hear what you think, so please drop us a line! If you need any assistance with orders, address changes or simply to give us feedback, here's how to reach us. For general inquiries: info@freehubmag.com or 360.306.5828. For editorial inquiries: editor@freehubmag.com. For advertising and partnership inquiries: advertising@freehubmag.com.
FINDING YOUR CRAFT
We take pride in distributing our zine to locations that compliment our cultural approach. Whether it be coffee or bike shops, your favorite restaurants or watering hole, the listed locations below are currently filled with the latest version of Craft MTB. If you want to request being added to the distribution list, please just email us at: info@freehubmag.com.